Grow Paradise's Hawaiian Eco-Adventure Retreat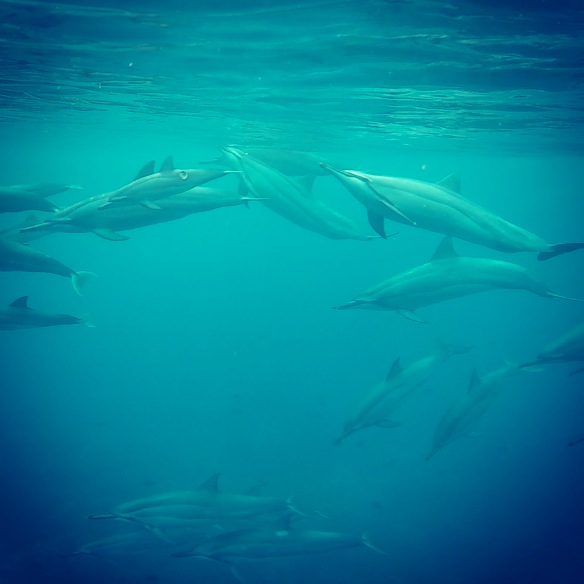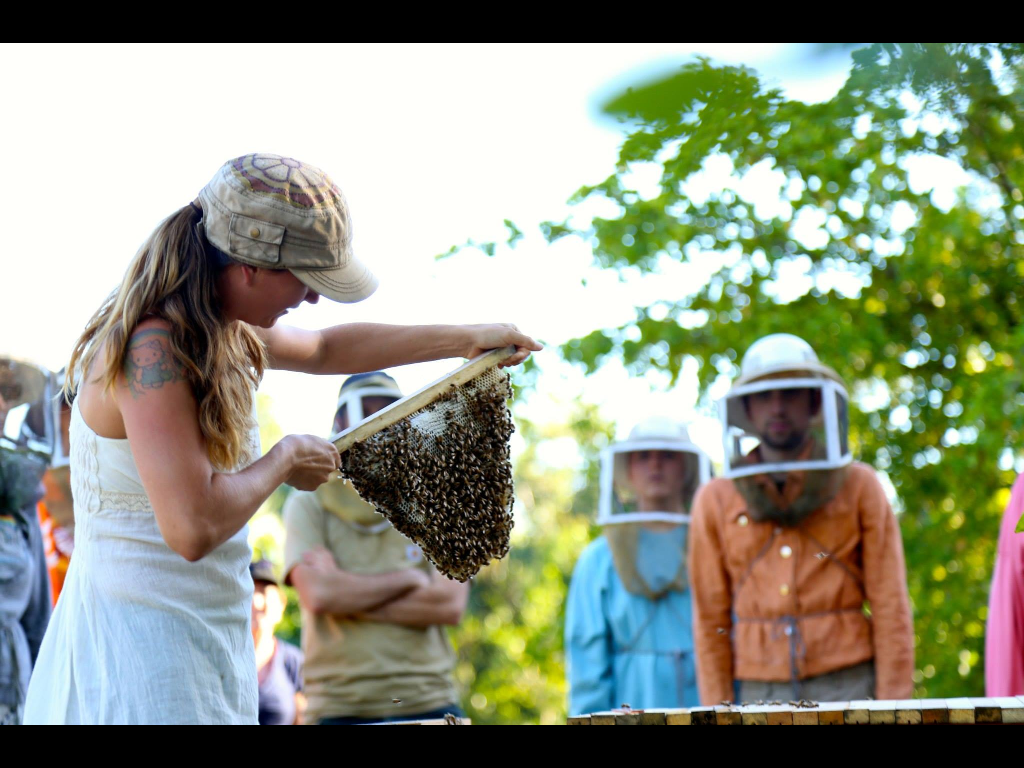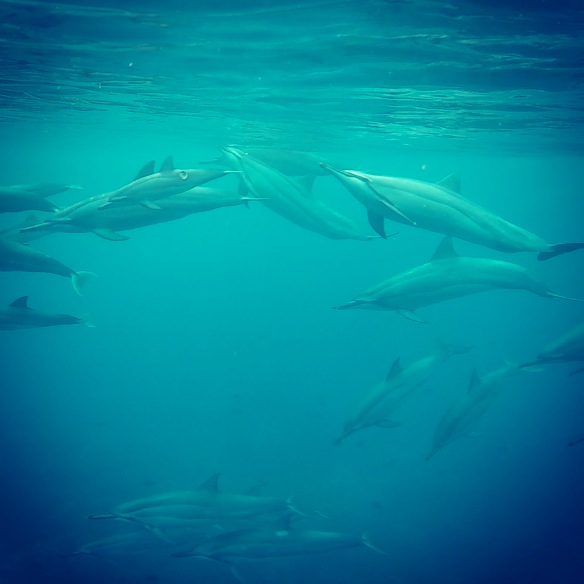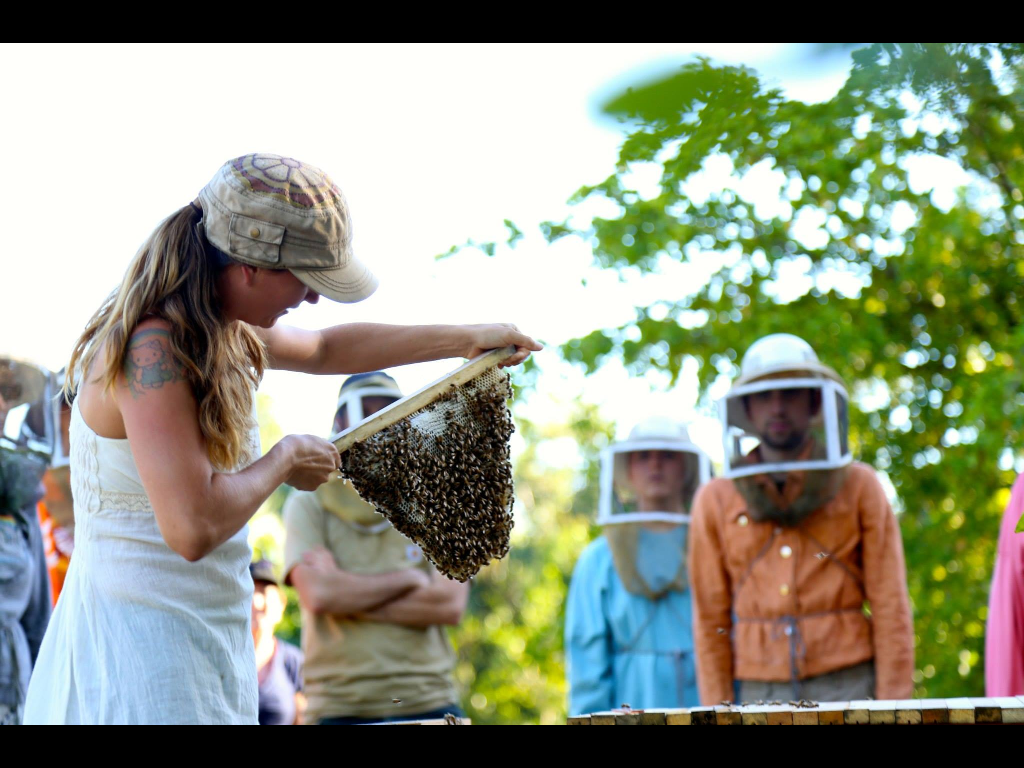 sold out
Grow Paradise's Hawaiian Eco-Adventure Retreat
With the idea that humans can create paradise on Earth, this retreat is created to show you a much more magical and local side of the island that few will experience. We are located in a fruit paradise north of Hilo on the Big Island of Hawaii. We will visit farmer's markets, tour around the island to many different power spots, and learn what it is like to live in, and create, paradise. You will learn, meet new friends, feast on local food, and grow paradise.
Always striving to bring an authentic and special experience for our guests, we also pride ourselves on using fresh and local ingredients from the island that we have often foraged and grew ourselves for our family-style meals. These are moments that we will remember for a very long time.
New friends can be picked up at the airport if needed, but are welcome to get a car rental for more freedom. We will have a retreat van for our excursions. Price includes transport to and from airport as well as classes, excursions, most meals, juices/smoothies, and snacks. Airfare not included. Please note the airport for Kailua-Kona is KOA. Notify us with flight details as soon as possible.
See you on the Big Island soon.
-The Grow Paradise Team